OUR MATERIALS & SUPPLIERS


We value the quality and longevity of our raw materials.
We source carefully and secure partnerships with suppliers who share our values and support our mission.
LINEN
KISANY sources linen exclusively from landmark Belgian brand, LIBECO®

LIBECO® linen is made entirely in Belgium and is one of the few weavers carrying the 'Masters of Linen' label. We are proud to offer Libeco linen, for its exceptional quality and durability. Learn more about Libeco. Libeco ​
Why Belgian Linen?
Linen, made using flax, is known to be strong, breathable and naturally gentle. European flax is superior and Belgian linen is specifically renown for durability and unsurpassed quality.

Flax is also environmentally ethical, as the plant requires no irrigation and all residual bi-products are utilised, resulting in zero waste.​
​
Le liniculteur utilise moins d'engrais et de pesticides que pour les autres cultures.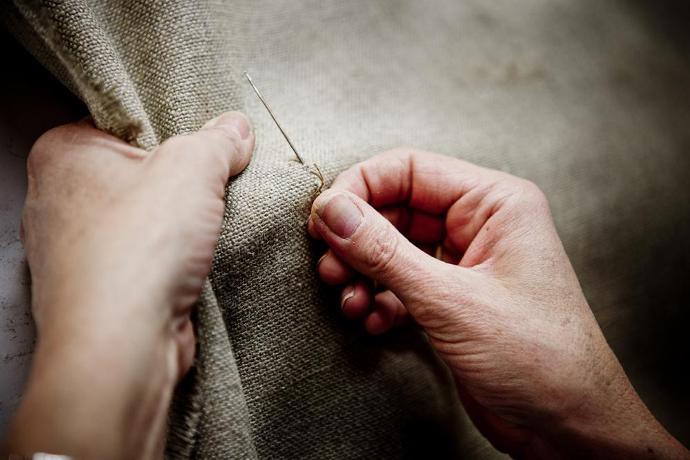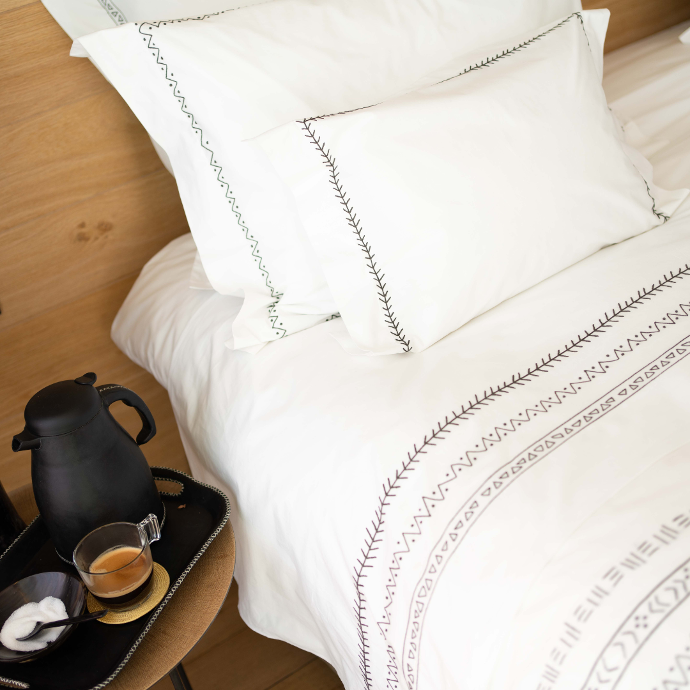 COTTON
All KISANY cotton bedlinen is made using Lysdrap 100% Egyptian cotton. Premium brand Lysdrap® is owned by the Belgian company, Dewerchin & Caems. Since 1933, the brand has been renowned for high quality cotton and perfect finishes.

Why 100% Egyptian Cotton?

Egyptian cotton has a longer fibre making it softer, stronger and more breathable. KISANY cotton bed linens feature a minimum of 200 thread count, to ensure your bed is a refuge of comfort and beauty.



THREAD
KISANY provides superior DMC Thread for all embroidery.
Made in France since 1746, DMC is world renown for high quality, colourfast thread. With 465 colours to choose from, DMC is the ideal partner for KISANY's luxurious embroidered linens.
Why DMC Mouline Special thread?
Mouline Special, DMC's flagship thread, withstands use after use, wash after wash, without losing colour or strength. KISANY is dedicated to creating products that remain beautiful and useful for generations: with it's stunning colour range and outstanding quality, our partner artisans create magic using DMC thread.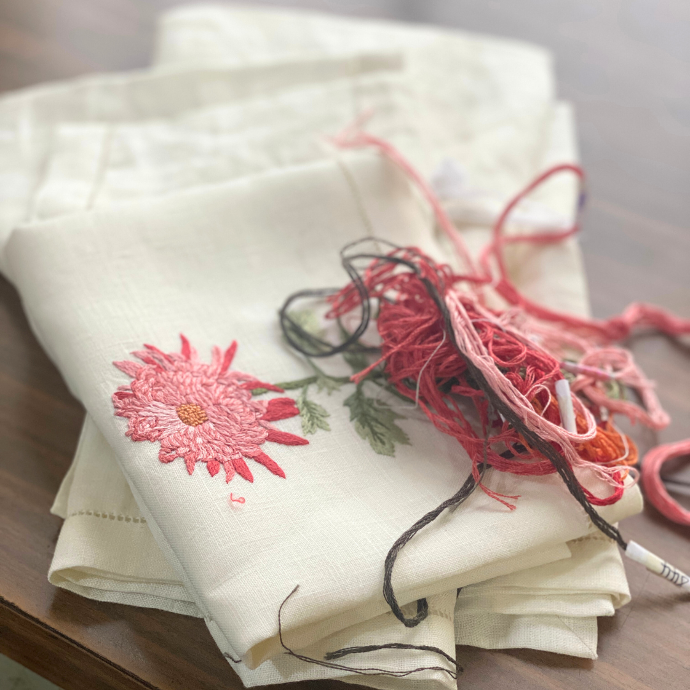 LE TÉMOIGNAGE DE NOS FOURNISSEURS :
Raymond & Amy Libeert - Libeco

We have been creating high quality Belgian linen fabrics for over 160 years and we are fortunate to be able to talk about a long partnership between Libeco and KISANY.
We admire the determined team at KISANY, the founders, today's new generation and the many volunteers who work every day to help women in Africa who are in need. We realise the scale of the human and logistical challenges they have faced over the past 20 years.
We're proud to say that we share common values with KISANY, such as unique craftsmanship, a concern for sustainability and the manufacture of high-quality products.
Happy birthday to KISANY!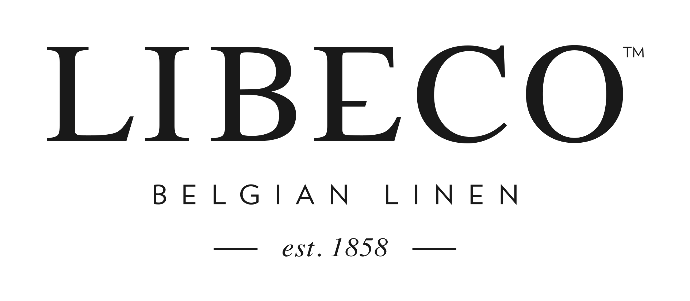 Caroline Filieux - Lysdrap
Our friendly collaboration began with the supply of fabric by the metre, and quickly evolved into household linen made for embroidery.
KISANY and Lysdrap have many things in common, including close collaboration between women, the creation of exclusive products, made-to-measure craftsmanship...
Our products are handmade in Belgium, and we've been guaranteeing quality and expertise for 90 years now.
What unites us? By making handicrafts in Africa and handicrafts in Belgium, we give work to women and develop sustainable products.
Working with KISANY means working with committed and passionate teams. The founders Manuela, Isabelle and Nicole are invaluable, but with Ashwini, Ariane and Adelaïde as successors, the soul lives on. They develop KISANY with passion and love, always with the aim of giving women in Africa a better future.