In 20 years, we've created a community of 125 artisans to whom we give work. Thank you for your support!
SHOP OUR SIGNATURE HOME LINENS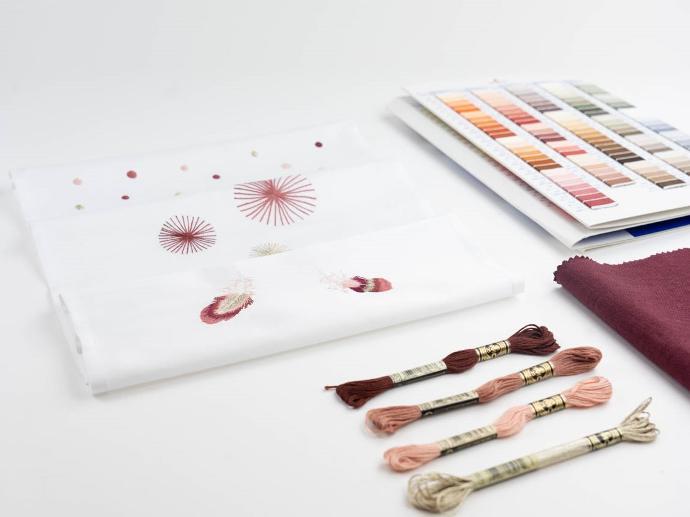 LUXURY BESPOKE LINENS: YOUR VISION, OUR CRAFT​
All KISANY products can be customised and made to order. Choose from a wide range of Belgian linens and Egyptian cottons, to elevate your interiors with bespoke pieces.
OUR IMPACT: EMPOWERMENT THROUGH ACCESS TO WORK
At KISANY, we are dedicated to building an economy of skilled, financially independent artisans in DR Congo and Rwanda. For over fifteen years, we have been providing training and work in these regions. The result is two thriving partner ateliers, the realisation of local and international projects, and over 1300 lives transformed.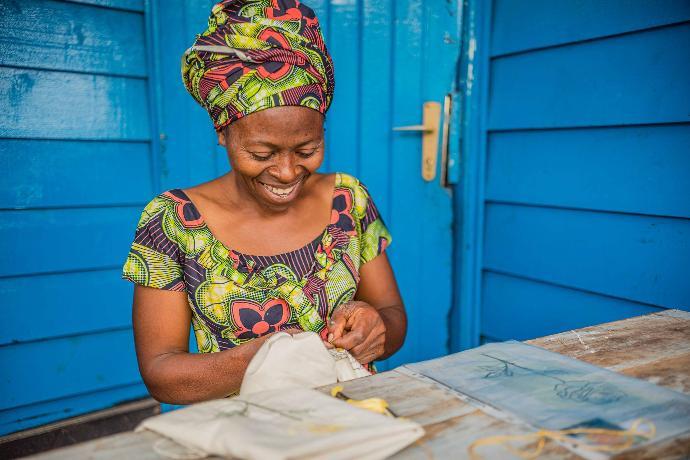 Votre snippet dynamique sera affiché ici... Ce message est affiché parce que vous n'avez pas défini le filtre et le modèle à utiliser.